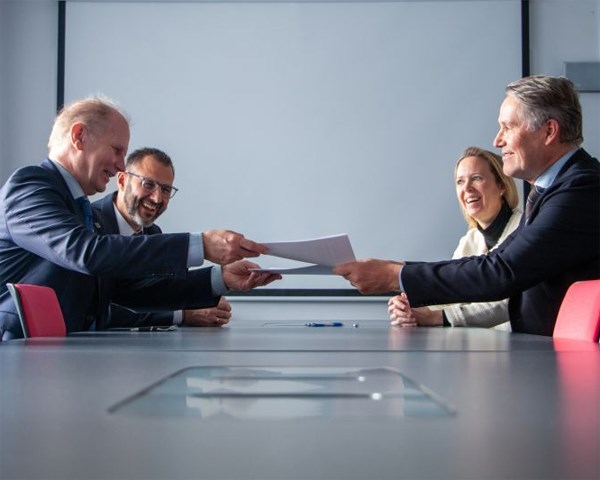 Axess Logistics and Uniper sign a Memorandum of Understanding (MoU) for large-scale aggregation of EVcharging in Malmö, Sweden.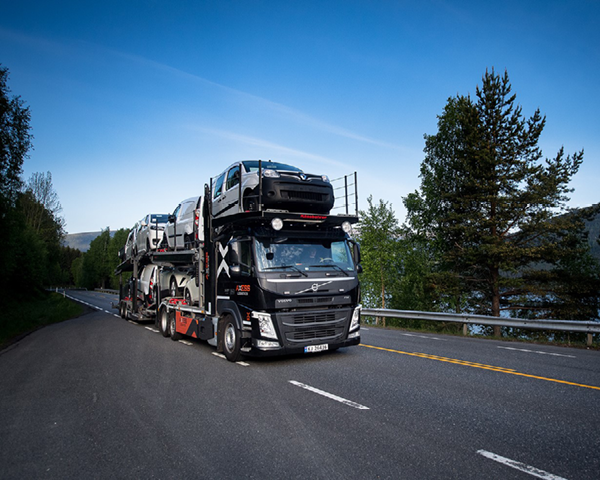 On Tuesday 31/10 at 07:00 we will upgrade our website and customer portal, which means that it will not be available for a few minutes.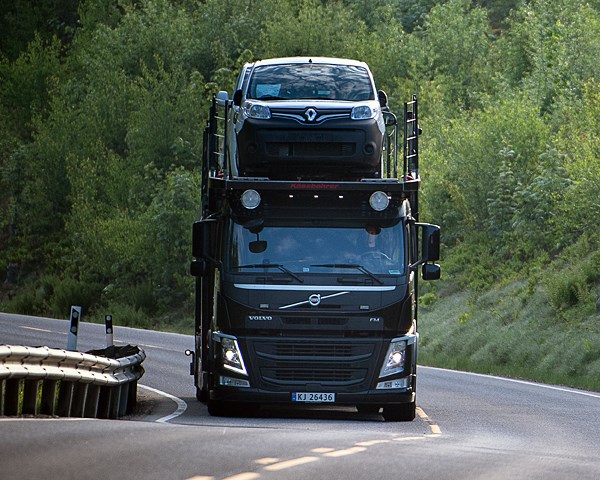 When the hail storms reached Italy in the beginning of August around 500 Danish tourists were effected when their cars were damaged to the extent that the cars could not be used again.
Axess Logistics
PASSION FOR CARS AND CAR TRANSPORTATIONS
Axess Logistics great passion is cars and car transportations. We transport and customize cars for resellers. Two tasks we carry out with equal part quality and efficiency.

Using our tailored logistics solutions and unique infrastructure, we are the only ones who can offer a total solution of automobile logistics for importing vehicles into the Scandinavian market.

Our high capacity combined with out technical expertise has allowed us to become one of the market's leading builders. Together, we make it possible to get you your custom car that is ready for delivery.

We work competently, efficiently and innovatively in a solutions-oriented manner. Always with clients' needs front and centre, and we are with you from the initial contact through to the final delivery. With us, you're always prepared.



Contact
Would you like to contact us at Axess Logistics?
On the contact page you will find our phone numbers, e-mail addresses, and addresses to our facilities. Contact us in the way that suits you best. We are here to answer your questions.